INNOVATION AWARDS
Our global awards programme for developments that exceed the assessment criteria.

COMMITMENT
COFINIMMO - BELGIUM PORTFOLIO
Belgian real estate company Cofinimmo have been acquiring, developing and managing rental properties across Europe for almost 40 years. Working with our partners Urbanite Advisors, Cofinimmo are committing 16 of their Belgian Developments to ActiveScore certification.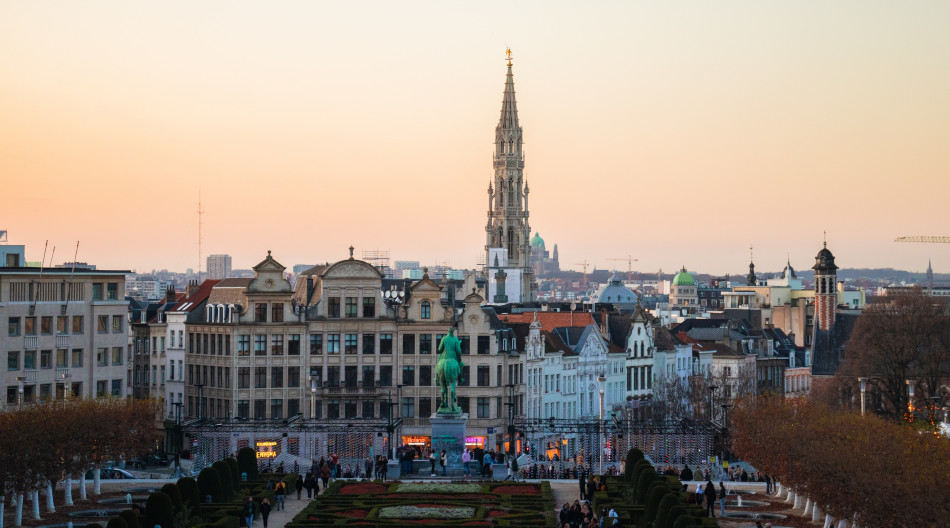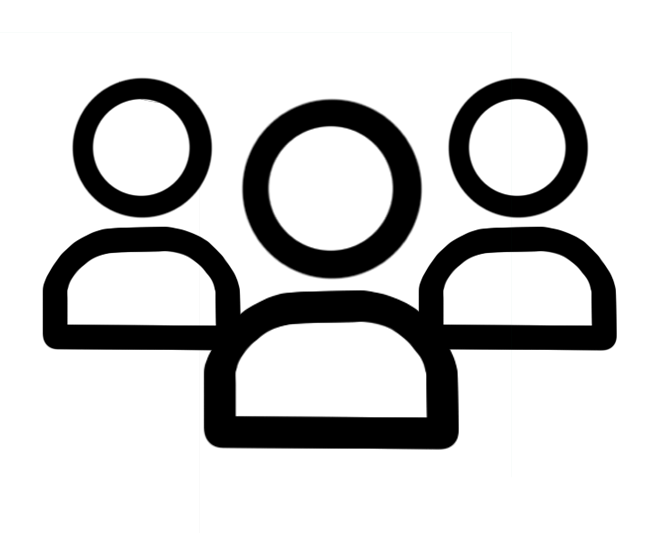 ENGAGEMENT
GLOBALWORTH - SKYLIGHT & LUMEN, WARSAW
Ambitious occupier engagement services are a proven method for inspiring and supporting active commuters. These Polish Class A office spaces offer a well-designed online platform, that provides clear information for occupiers, and complements their impressive active travel facilities.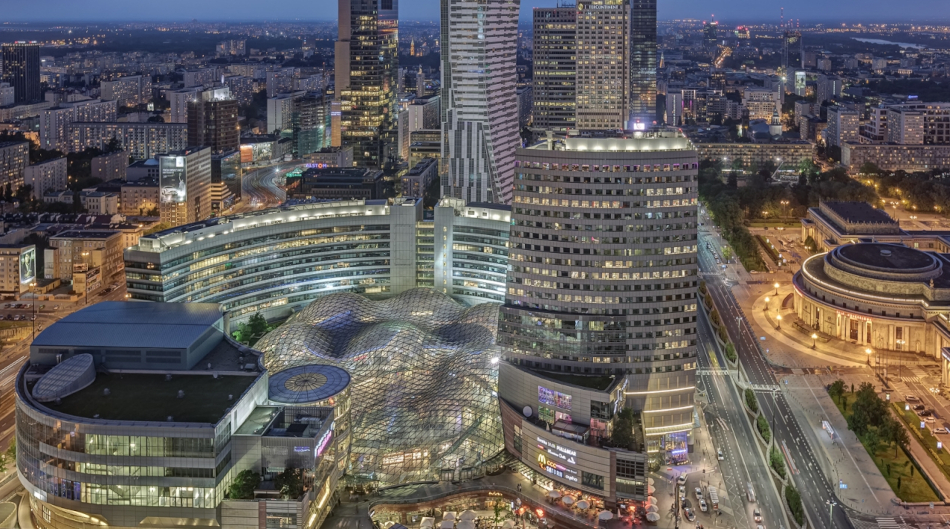 INFRASTRUCTURE
CEG - 33 CADOGAN STREET, GLASGOW
Following feedback from the initial ActiveScore assessment, CEG implemented design changes such as more diverse and more secure bike parking. These upgrades contributed to 33 Cadogan Street becoming the highest-rated ActiveScore building in Scotland.33 Cadogan Street 33 Cadogan Street 33 Cadogan Street 33 Cadogan Street 33 Cadogan Street 33 Cadogan Street 33 Cadogan Street 33 Cadogan Street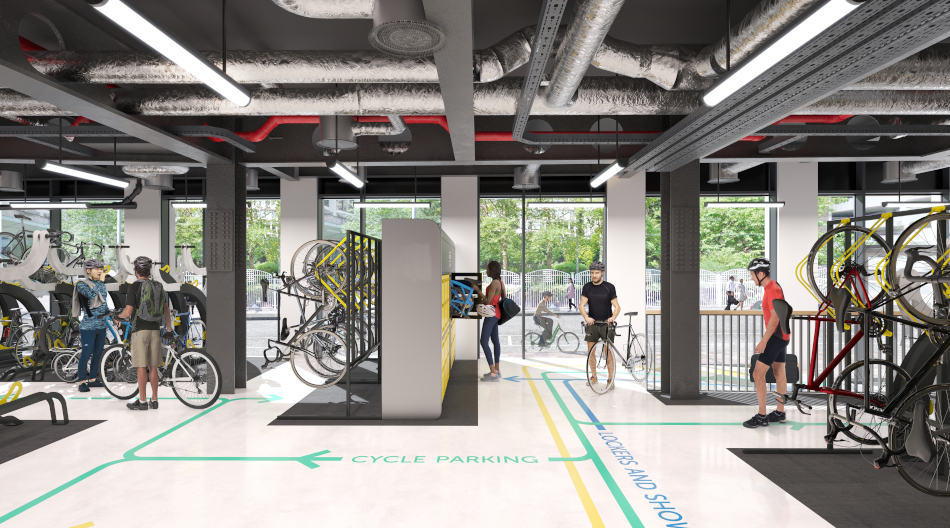 ESG
VORNADO - THE FARLEY BUILDING, NEW YORK
Originally completed in 1914, the Farley building was home to New York's main USPS (United States Postal Service) branch for nearly a century. More recently Vornado have restored the building, with Meta as the main tenant. Preserving existing architecture and ambitious infrastructure design (LEED Gold, ActiveScore Gold) are two ESG Strategies that mitigate emissions and enhance the occupier experience.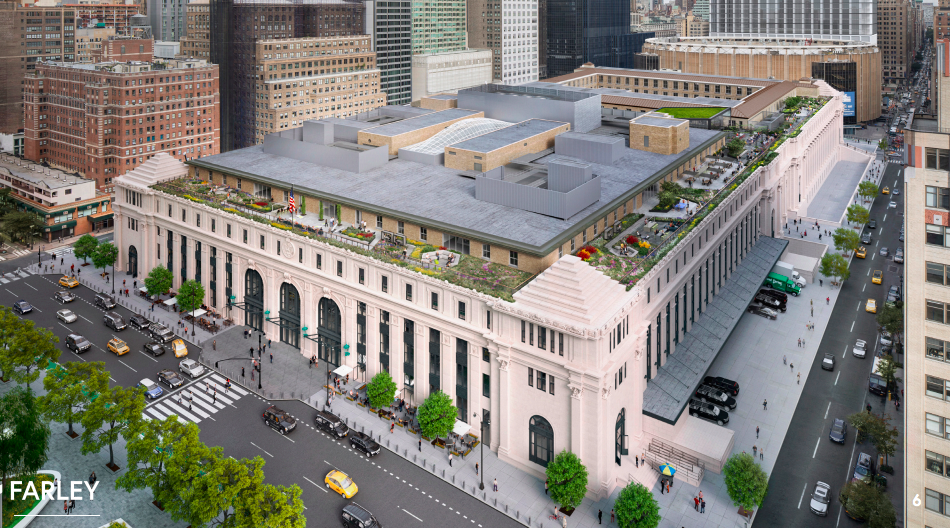 AP AWARDS
Our global awards programme for APs that go above and beyond.
Organisations
For organisations that show commitment to active travel training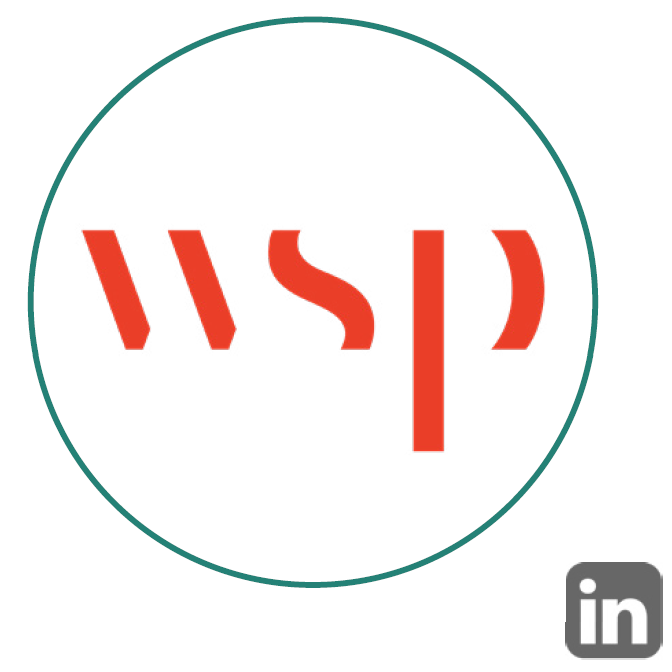 WSP
WORLDWIDE - CANADA, UAE, UK, POLAND, INDIA, SAUDI ARABIA, SINGAPORE, and QATAR
Nearly one hundred WSP employees have completed the ActiveScore AP programme in 8 countries across the globe.
Individuals
Growth – for ActiveScore APs who help expand the AP community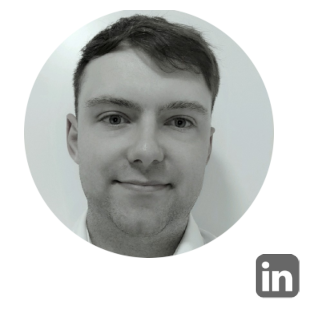 SEÁN KILBANE
HOLLIS-BERLIN
Seán was an early adopter of the AP programme and introduced the initiative to Hollis, an organisation we admire. Seán also helped develop the sustainability section of our recent report on smart cities.
"The ActiveScore program is unique in its mission to revolutionise end of trip facilities for those who choose to commute in a way that benefits both their health and their environment. I am proud to be one of the 100s of APs worldwide looking to help spread the goal of making active commuting more attractive to those in the real estate industry."
Engagement – for APs who introduce ActiveScore to new territories and organisations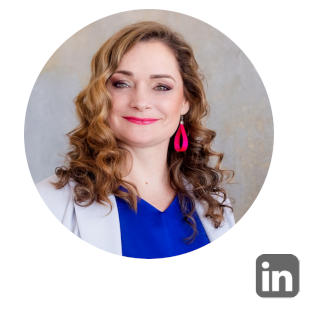 REGINA KURUCZ
REWELL CONSULTING - BUDAPEST
One of our first APs, Regina has worked tirelessly to spread the word about ActiveScore and active travel in Hungary and Beyond.
"The built environment has increasingly come under focus as an important driver of physical activity and active living. Design strategies can passively promote active lifestyles for people, e.g. with the help of neighbourhood connectivity, walkability, and futureproof bicycle parking and services. ActiveScore is helping buildings create the infrastructure and services that support and inspire Active Travel"
BTR Promotion – for APs who nurture active travel in the BTR sector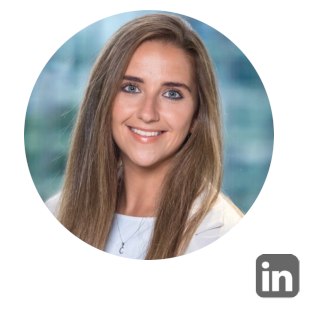 CHLOE FACTOR
LEGAL & GENERAL INVESTMENT MANAGEMENT - LONDON
Chloe came on board early as an AP and introduced ActiveScore standards in her previous role at Cortland Consult.
"Future proofing in design from the outset is important to the long term success of a BTR scheme. It has been a pleasure to be part of the ActiveScore AP programme to learn about how we can promote active travel in design to encourage sustainability, wellness, social impact and positive resident experience."
Personal Development – for APs who integrate their AP knowledge into their own projects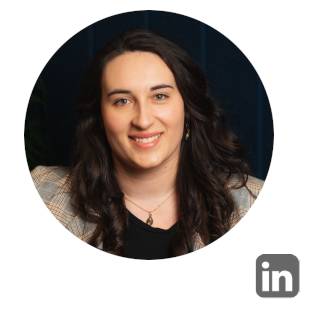 LAURA ATKINSON
PEEL L&P - MANCHESTER
Laura showed great enthusiasm for the programme and has since demonstrated ambition and high standards around active travel provision, applying this to her own portfolio of work.
"Thank you to the ActiveScore team for the opportunity to join the AP community and for supporting Peel L&P with the application of ActiveScore across our portfolio."