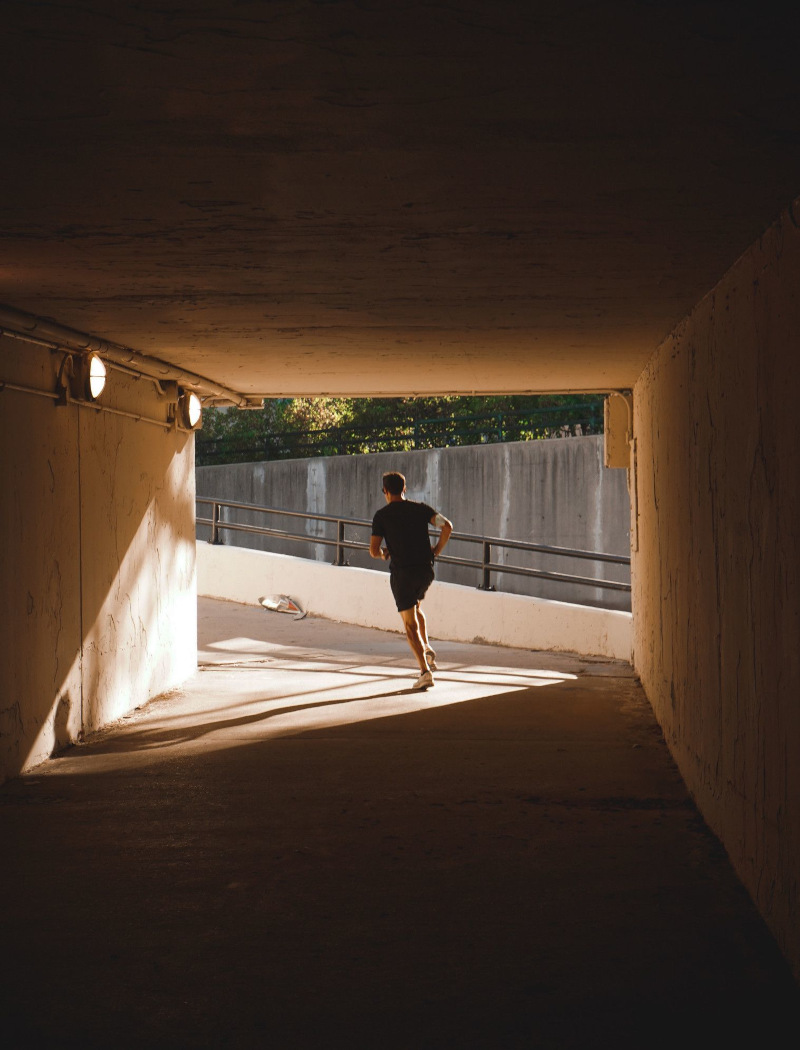 ActiveScore is the global standard for active travel
The way people get around is changing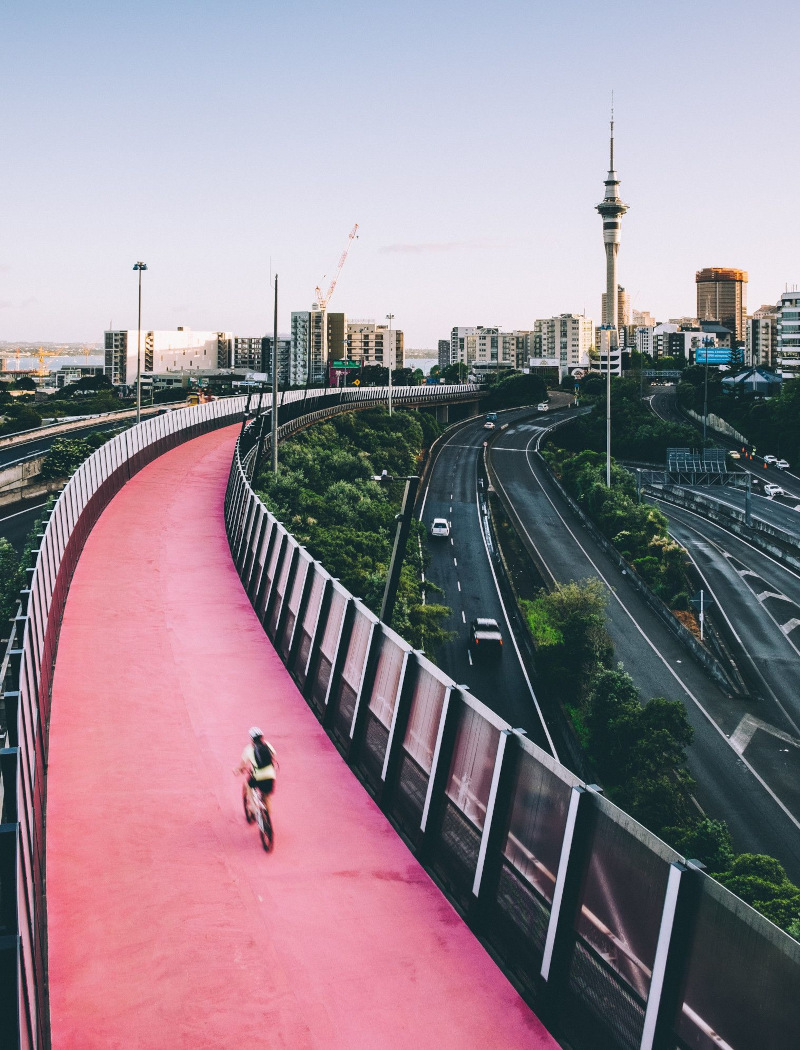 An ActiveScore rating adds value to your property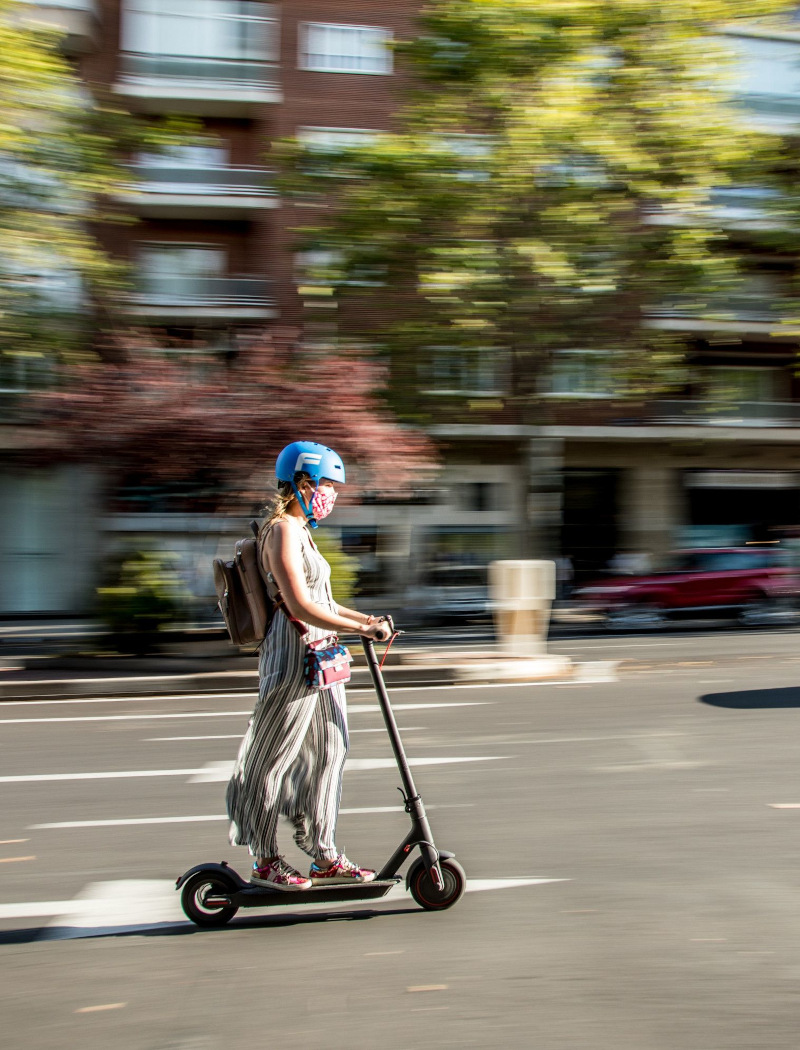 Attract and retain tenants with ActiveScore certification
Active travel is good for people and good for cities. In these challenging times, buildings that welcome and encourage active commuters will be celebrated – ActiveScore certification is the most effective way to let people know that your building cares about active travel.
ActiveScore certification can directly contribute to your building's Environmental, Social, and Governance (ESG) strategy.
1.3
On average active commuters take 1.3 fewer sick days per year than non-active commuters
82%
82% of commuters surveyed reported being less stressed after riding to work
30%
Adults participating in daily physical activity have a 30% lower risk of depression.
Certification Methodology
Our scorecard is easy to follow and measures three key aspects of your building's active travel offerings – infrastructure, tenant engagement and future readiness.
Infrastructure
What tangible facilities does your building have? These include bike racks, clothing lockers, showers and way-finding. Can tenants access the facilities freely and easily?
Tenant Engagement Services
What active travel services are available for the people in your building? This includes bike servicing, laundry services and active travel user groups.
Future Proofing
Do you have a plan in place for the growth in active travel? Can your tenants be confident that their building is as future proof as possible?