ActiveScore Partnerships
We collaborate with organisations who share our vision for a sustainable
future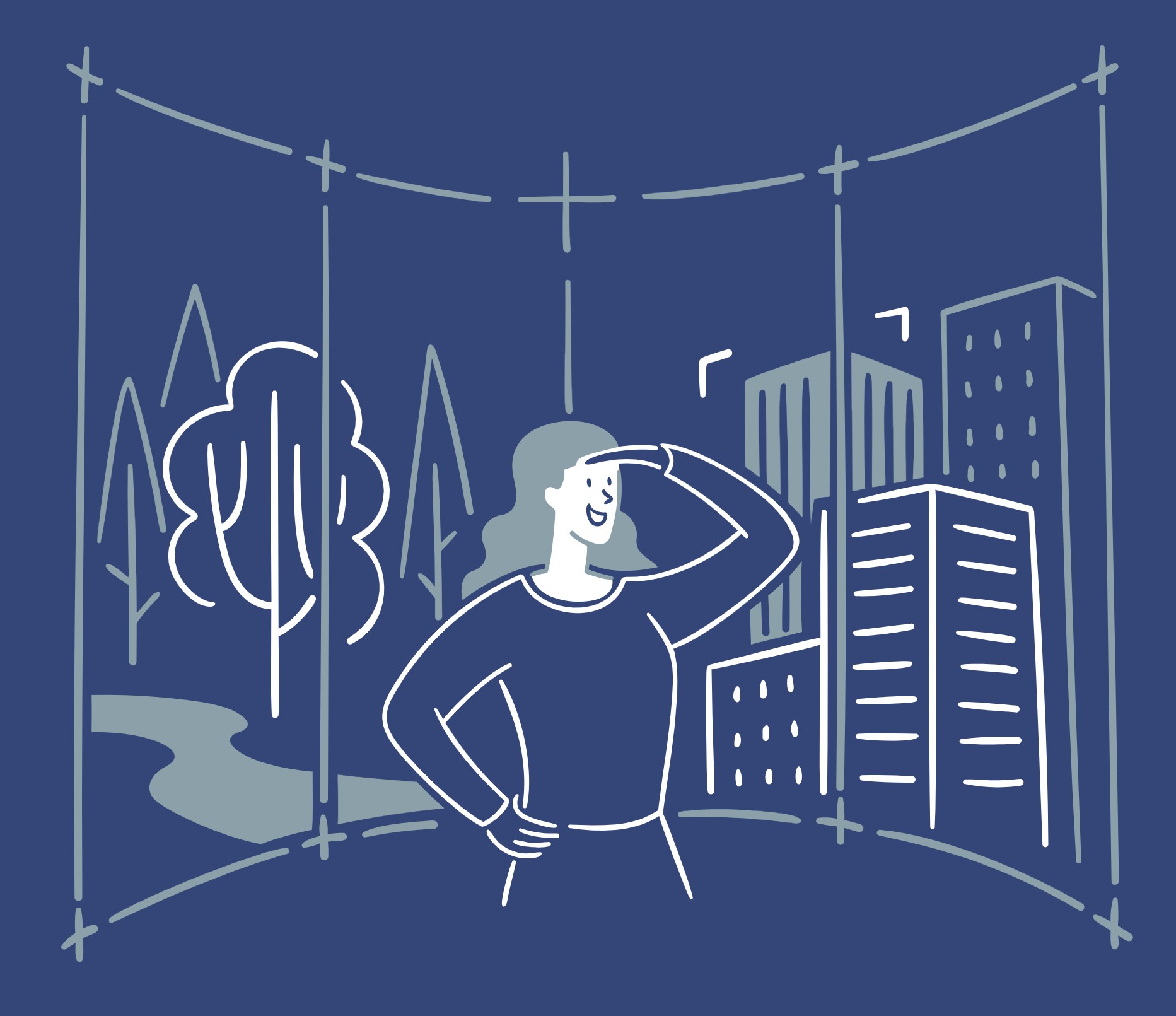 Urbanite Advisors are a Brussels based-consultancy firm who help
occupiers find the best buildings for their business, and assist
investors with development strategies.
They offer a comprehensive approach for improving ESG, including
ActiveScore assessment and certification.
📍Belgium, France, Hungary

A4MT are a French consultancy that helps organisations adopt best
practices through collective and individual behavioural changes.
Their goal is to make the transition to low-carbon the new and
widely accepted standard.
Their ByCycle initiative aims to "unify, educate and mobilize the
real estate industry to encourage the use of bicycles in the city."
📍France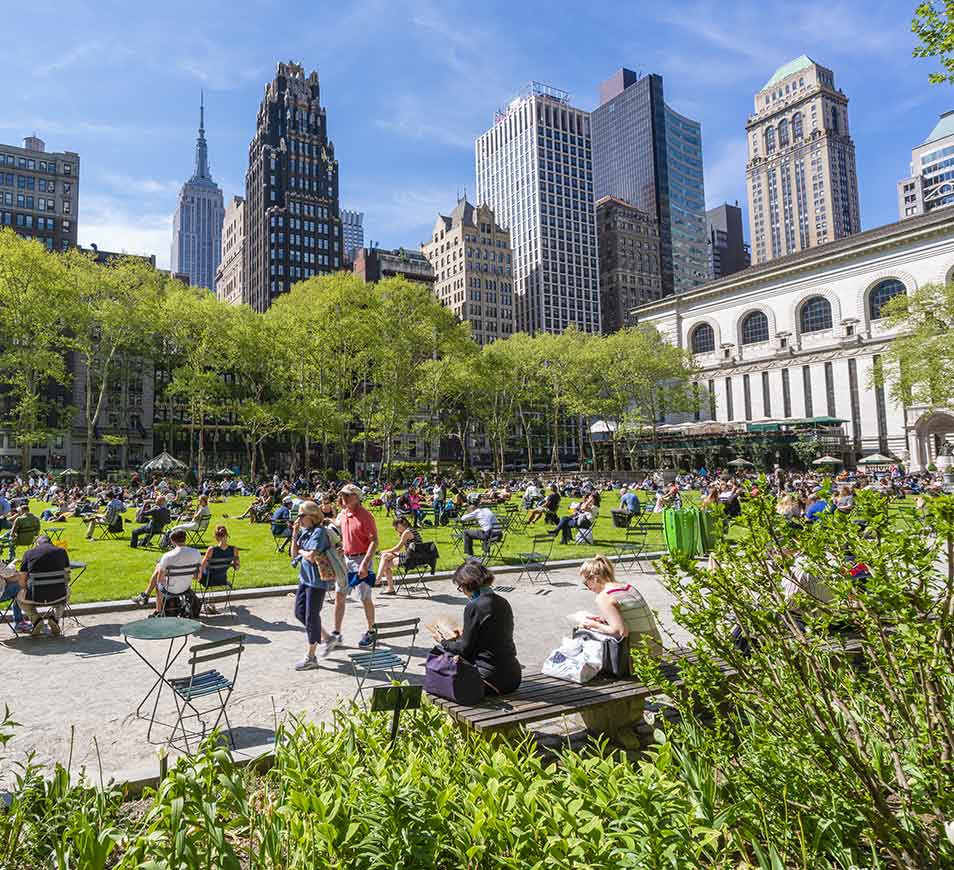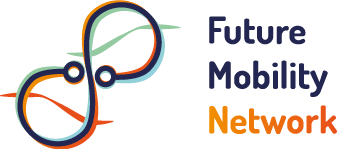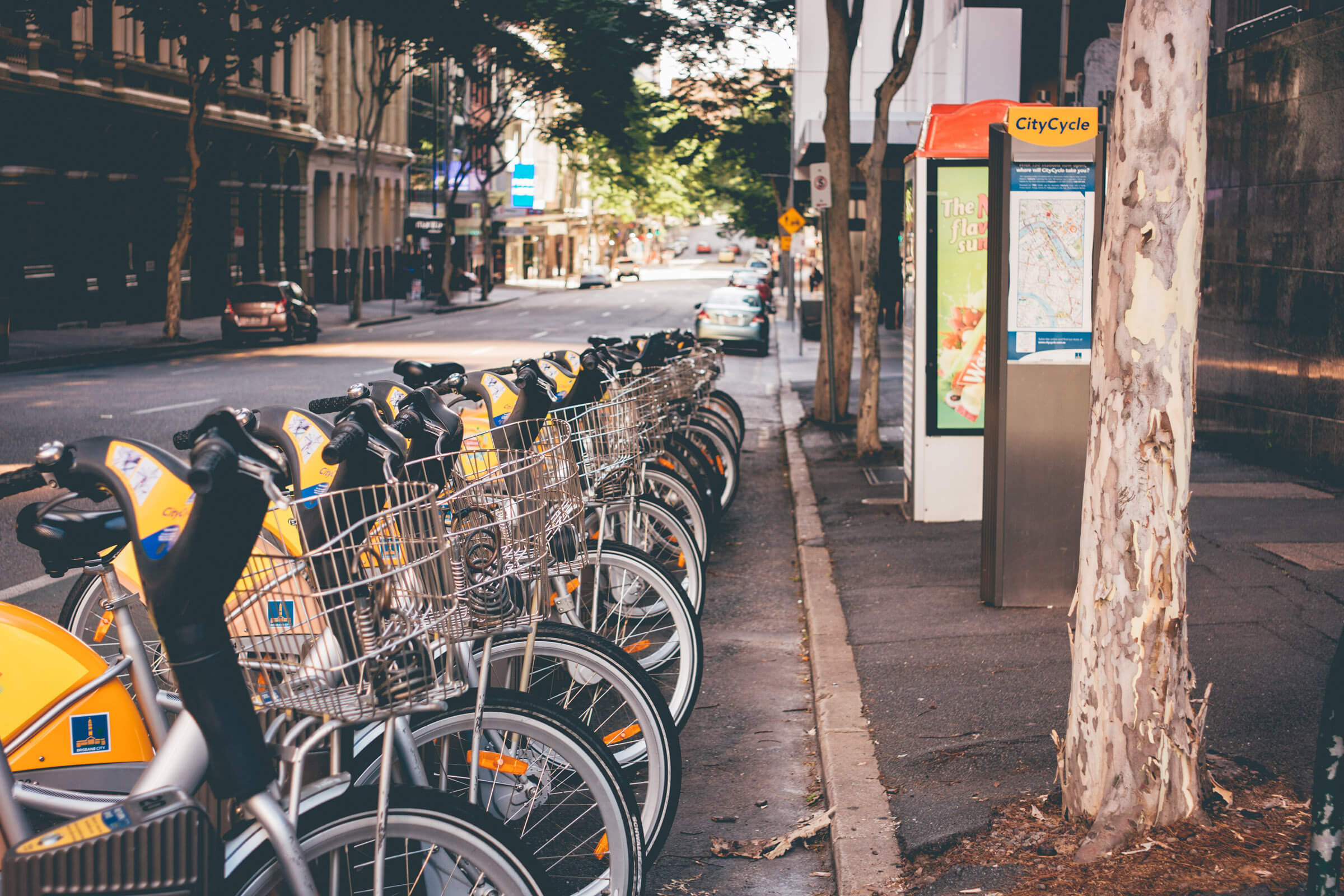 The Future Mobility Network exists to help shape transport
innovation. They offer advice and solutions on last-mile deliveries,
hubs, logistics, traffic and more.
ActiveScore and the FMN have collaborated on a White Paper, and they
are currently assisting us with statistical analysis.
📍The Netherlands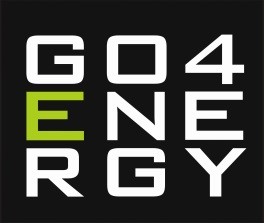 Warsaw-based Go4Energy provide energy efficiency consultancy,
non-financial ESG reporting, EU Taxonomy expertise and other
sustainability services such as energy audits for existing buildings
and preparation for LEED and BREEAM assessments.
📍Poland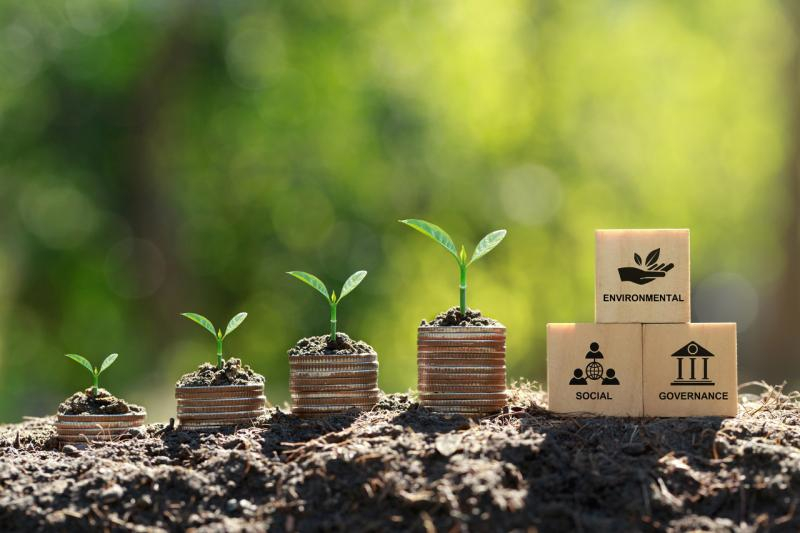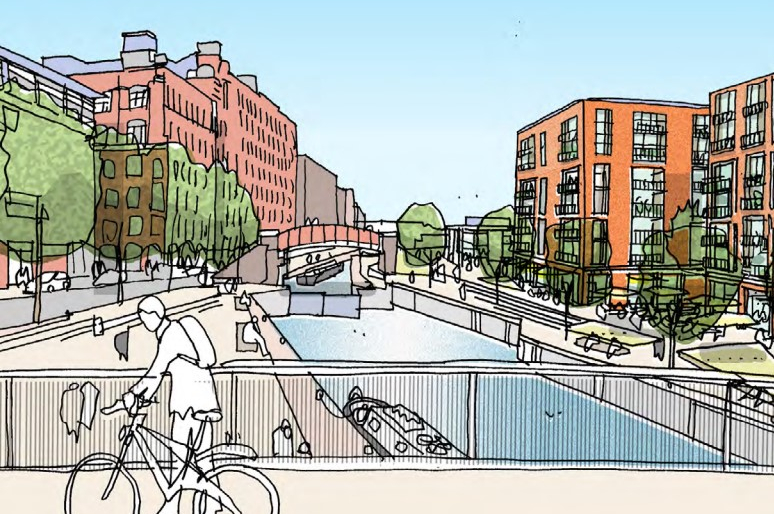 Turley is a full-service planning and development consultancy based
in Manchester. They are sustainability experts who use their
knowledge to deliver sustainable places and buildings that adapt to
our changing climate.
📍UK

Part of a broader initiative, CFE Ireland is a certification scheme
developed by the European Cyclists' Federation which sets out the
European standard for cycle-friendly workplaces.
They work with employers, campuses and organisations to make their
workplaces cycling-friendly and encourage people to cycle to work.
📍Ireland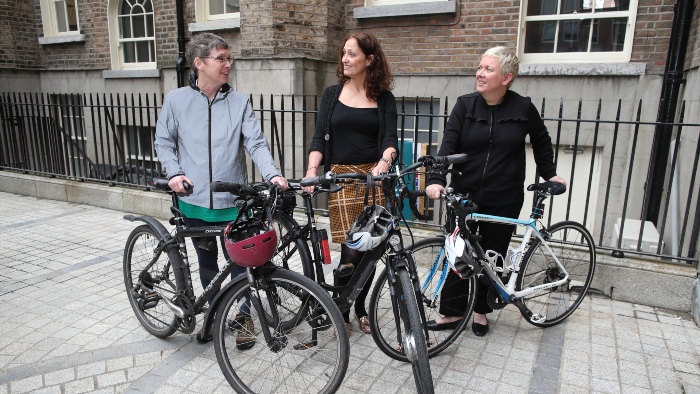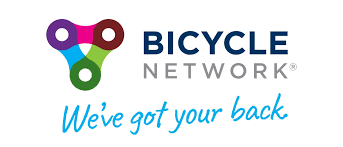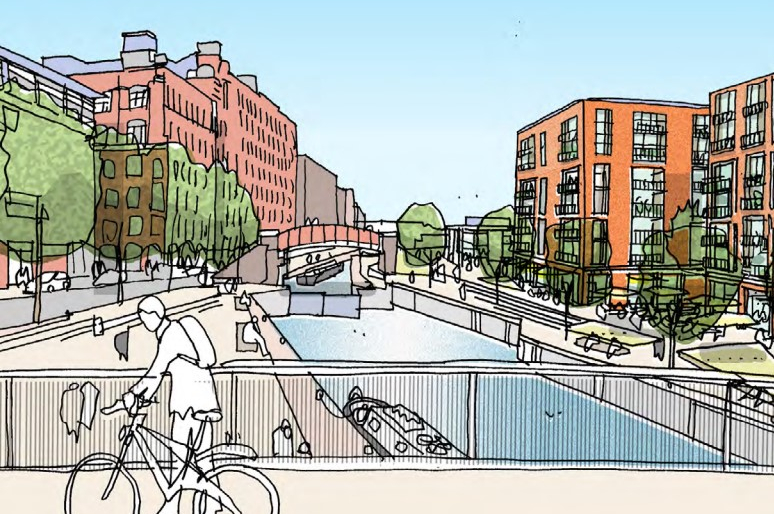 Bicycle Network believe that physical activity is vital for
happiness and health, so they aim to make bike riding part of
everyday life for everyone.
Headquartered in Melbourne, Bicycle Network promote cycling via
behaviour change programmes, infrastructure campaigns and events.
📍Australia