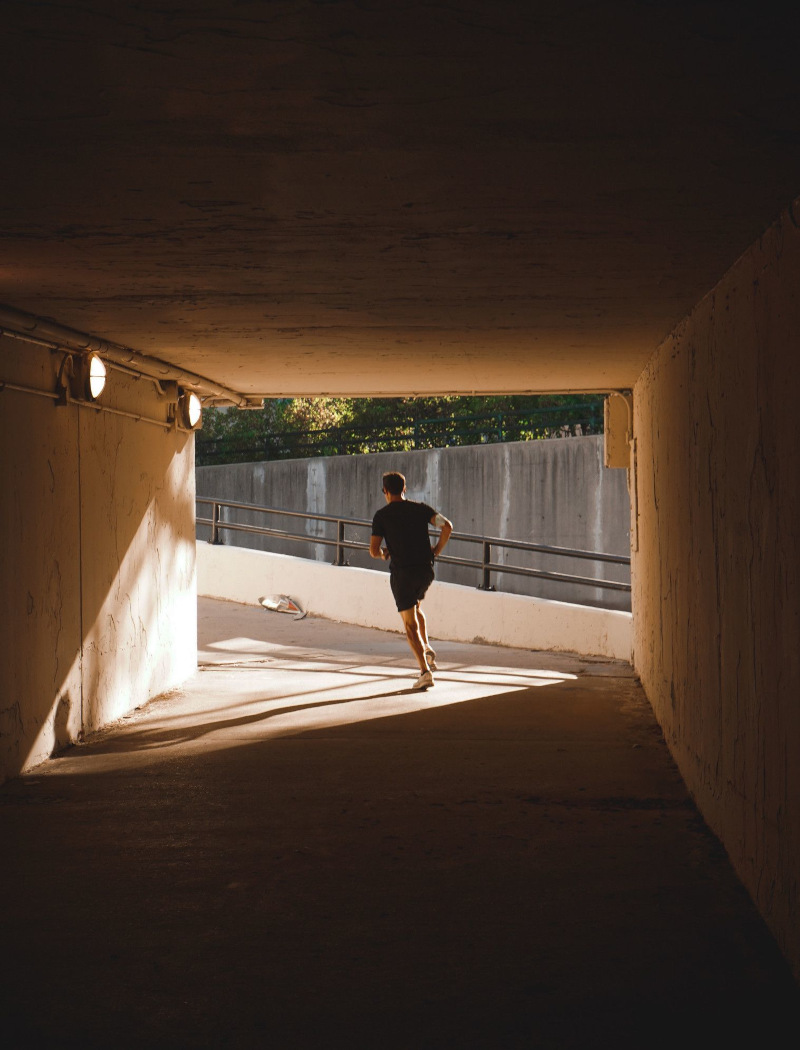 The global standard for Active Travel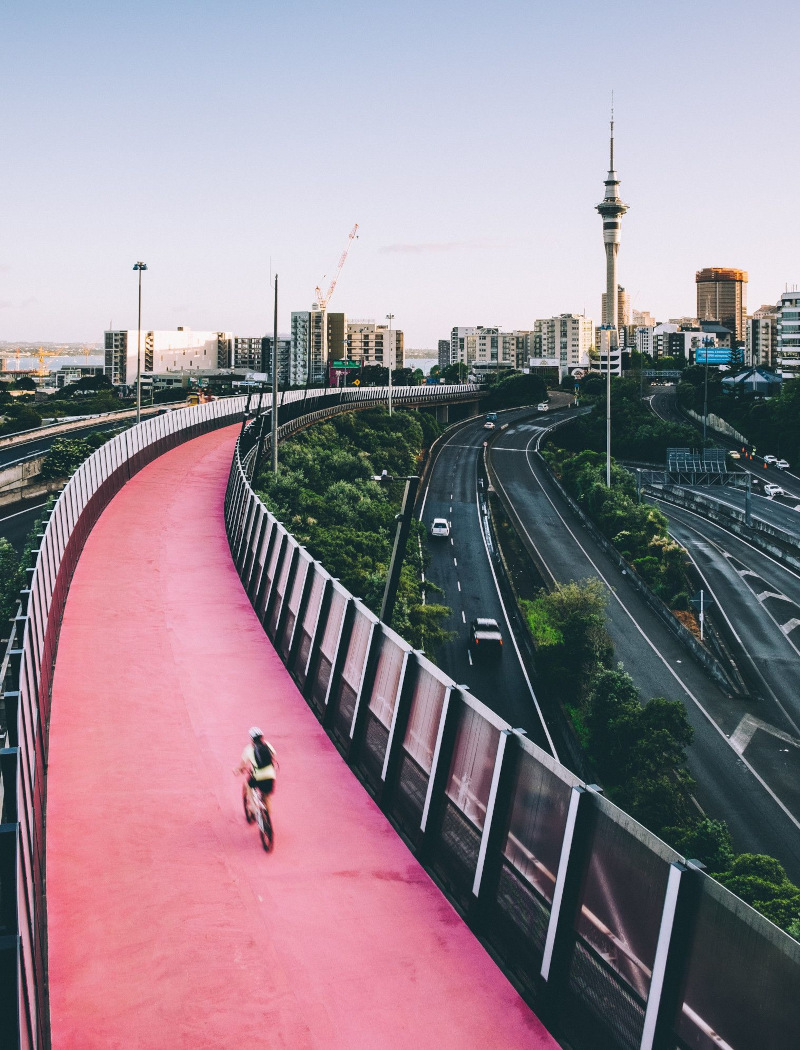 ActiveScore ratings attract and retain tenants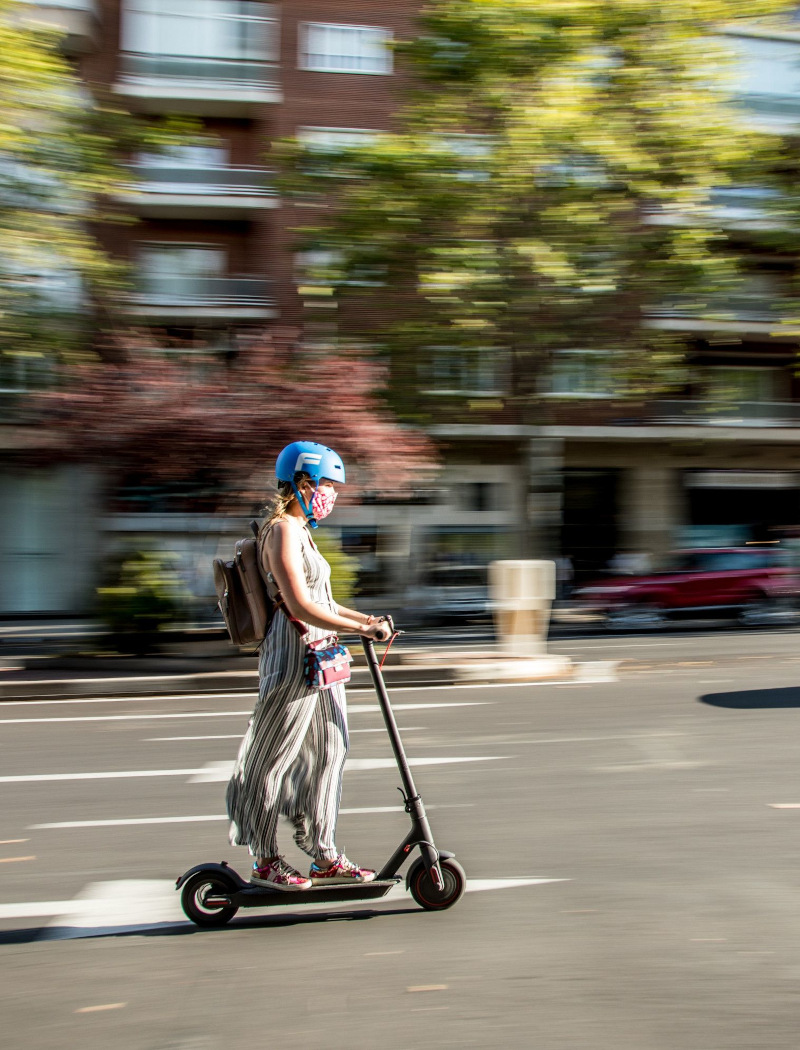 ActiveScore certification boosts ESG
We're on a mission to get people moving.
We do this by helping buildings create the infrastructure and services
that support and inspire Active Travel.
82%
82% of commuters surveyed reported being less stressed after riding to work
1.3
On average active commuters take 1.3 fewer sick days per year than non-active commuters
30%
Adults participating in daily physical activity have a 30% lower risk of depression.
Q2 2023 Review
"I'm thrilled to share our remarkable second quarter with you – it's been an exciting time and we're very proud of what we've accomplished."

James Nash, Co-Founder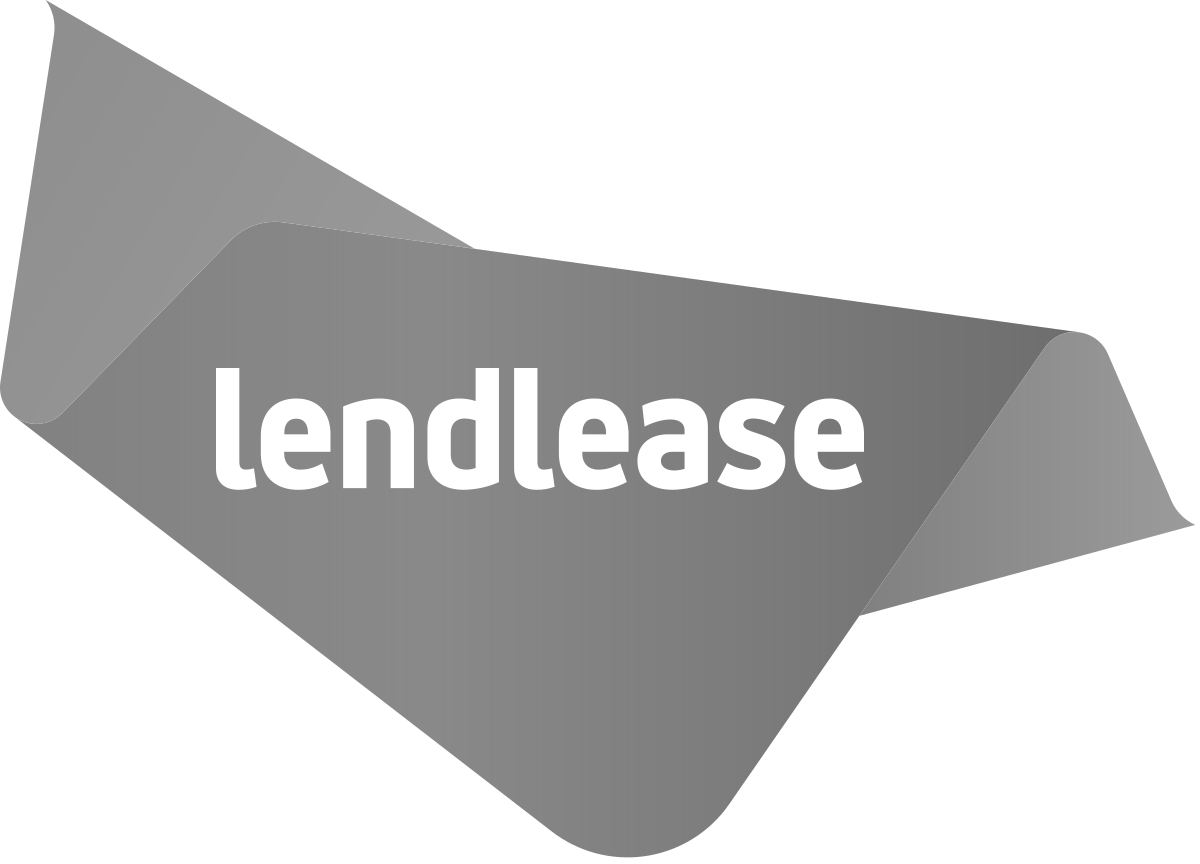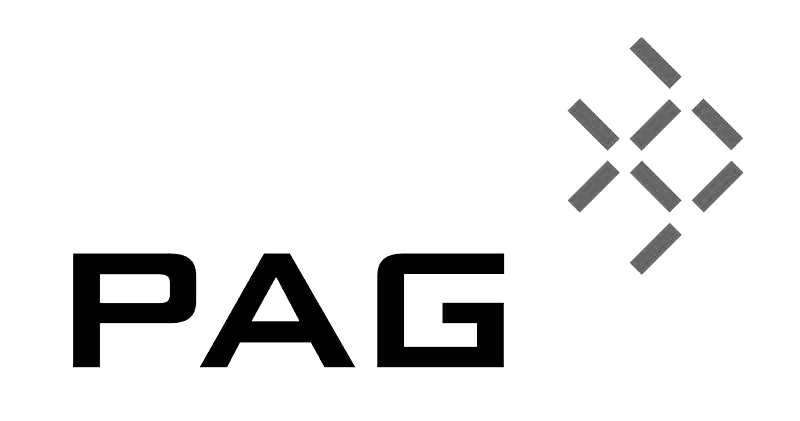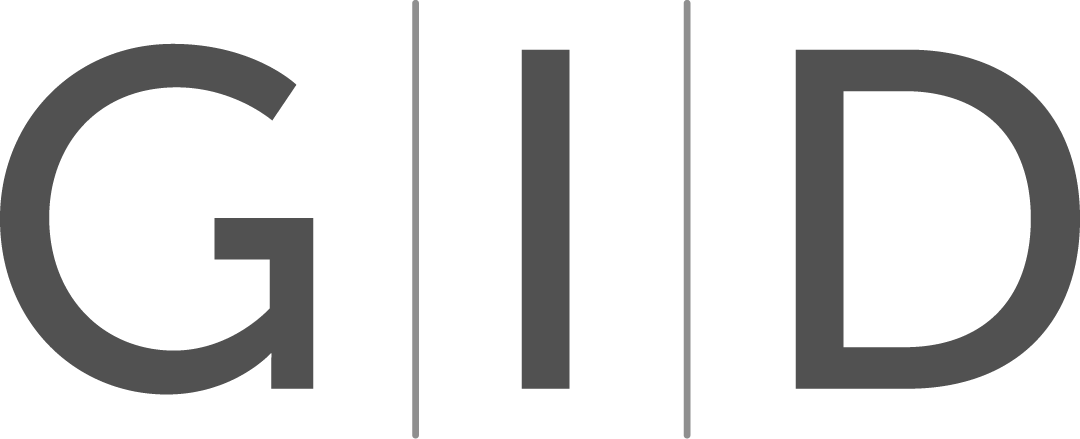 ActiveScore is not just for new buildings​
Upgrading existing facilities is cost-effective and can be done with minimal disruption. We have advised hundreds of clients on the most efficient and effective approaches for creating world-class amenities. If you're considering enhancing your building speak to us first.​
The ActiveScore System
Our methodology measures three aspects of Active Travel
Infrastructure
What physical facilities does your building have? These include bike racks, clothing lockers, showers and way-finding. Can tenants access the facilities freely and easily?
Tenant Engagement Services
What Active Travel services are available for the people in your building? This includes bike servicing, laundry services and Active Travel user groups.
Future-Proofing
Does your building have a strategy for Ative Travel expansion? Can your tenants be confident that their building is as future-proof as possible?